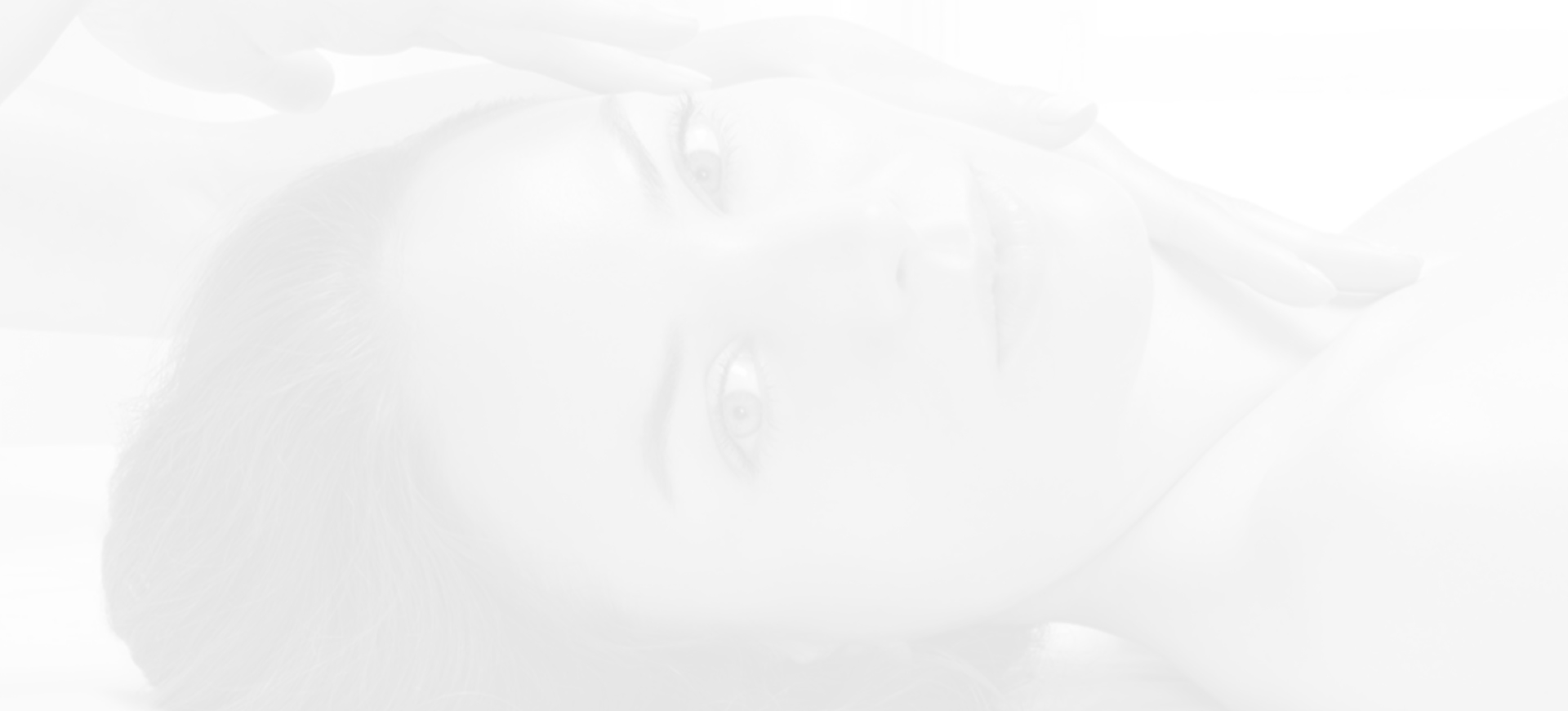 THE ALBERTA HOTEL IS HAPPY TO ANNOUNCE THE OPENING OF ITS THALGO SPA
THALGO EXPERIENCE
Alberta Hotel has chosen the brand Thalgo as an exclusive partner to deliver marine-based cares and forward-thinking spa rituals for the face and the body. Pioneer in the Marine Cosmetology, Thalgo has been exploring the oceans for 50 years to extract active molecules with unrivalled cosmetic powers.

Thalgo brings this marine energy through cosmetics, dietary supplements and protocole that ravitalize both mind and body. Thalgo laboratory is always developping « cleaner » formulas:
- no paraben
- no mineral oil
- no ingredient of animal origin*
- no nanoparticles
*except beeswax and collagen
Our guests' well-being is essential for us. That's why our formulas are always dermatologically tested to be efficient and safe.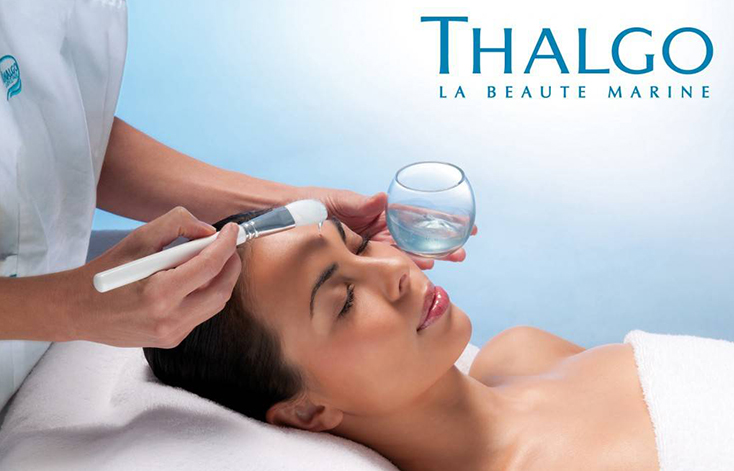 OUR PHILOSOPHY
Situated on the slopes, our spa is open everyday, from 10 to 12am and from 4 to 9pm. Be the first to enjoy our spa in its first season of opening.
We suggest you tailored treatments that offer you an outstanding experience combining marine beauty and mountain views.
Relax in our jacuzzi and our sauna overlooking the slopes. Feel free!
Our spa manager will help you choose the best treatments to meet your expectations.